The Dylz Workshop is like a master watchmaker's shop, except it's geared up for computing hardware.
We apply the same level of precision and dedication to quality, in order to assure that each computer matches the task it's built for, and enhances the overall user output.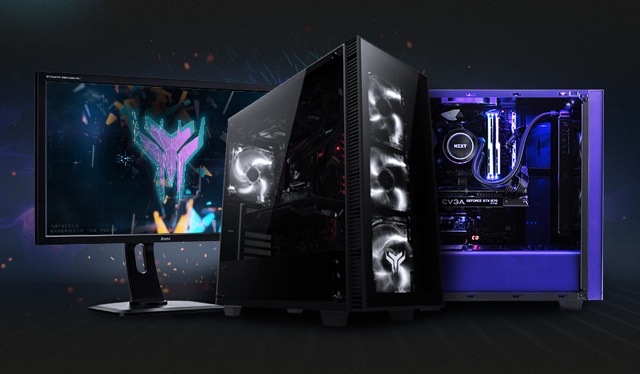 Gaming and VR rigs

CAD/CAM workstations

Studio editing suites

Bitcoin mining

Render farms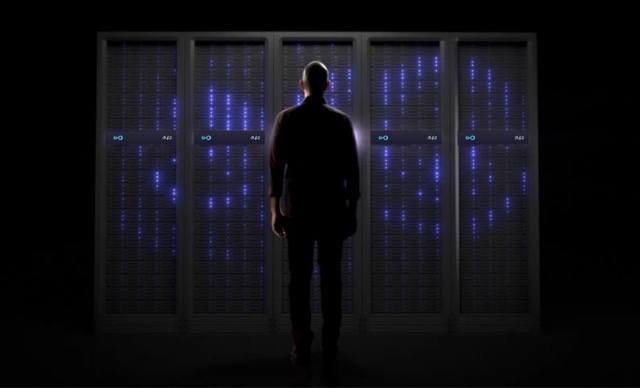 Mini Data Centres
Data Center 3.0
Private Clouds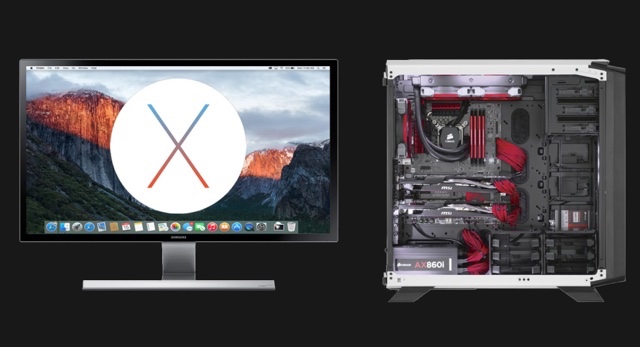 Hackintosh Ready PCs
Hardware Mods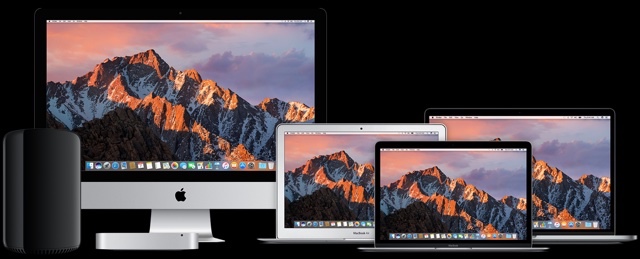 Computer Upgrades & Repairs
Apple Computer Upgrades & Repairs
Smartphone & Tablet Repairs
Vintage Computer Upgrades & Repairs
Dylz Workshop built our custom CAD computers and 3D printing control computers that we use for electronics design and industrial design. We are now ready to take on more demand from our customers.
Tarik Nurkanovic
When we needed computers for our development team, Dylz Workshop was there to make sure the computers matched the task at hand.  We also used Dylz Workshop to build out Mini Data Centre hosting platform.
Balaji Baradhazhvar